Our Technical Distinction: Spotlight on Memory Design and Verification
---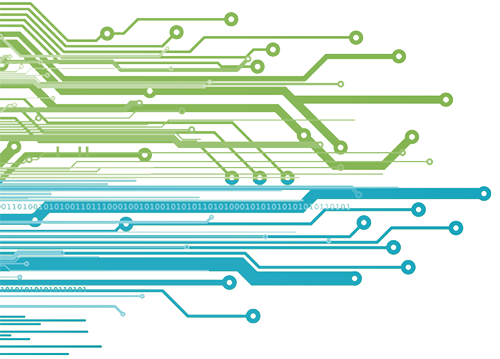 It is hard to conceive of an SoC, ASIC, microcontroller or system that does not include semiconductor memories of various types. Memories are ubiquitous in electronic system design, and SmartDV has developed a robust portfolio of Memory Design and Verification IP and Memory Models to support both the design and verification of systems that contain memories.
SmartDV's portfolio includes memory controller Design IP for all derivatives of DDR, LPDDR and Flash and supports the DDR PHY Interface (DFI) specification. Memory verification IP is available for DDR, GDDR, ONFI, TCAM, FLASH, HBM, non-volatile memories, DIMM and others.
SmartDV also offers a wide variety of Memory Models. Its Memory Models come complete with a Memory Verification IP suite that incorporates the Controller Verification IP agent and Memory Model with its slave interface. The SmartDV Controller Verification IP agent helps verify an actual memory DUT, and the SmartDV Memory Model aids in verifying a Memory Controller DUT. SmartDV Memory Models support almost all methodology and language environments, including SystemVerilog, VMM, OVM, UVM, SystemC, Verilog and Specman.
A key competitive advantage offered by SmartDV is its team of over 250 design engineers and its in-house proprietary compiler technology. The compiler supports the rapid development of new Design IP, Verification IP, Memory Models and other IP. It is also used to modify or customize IP to address customer-specific requirements. This combination of dedicated technical resources and compiler technology has enabled SmartDV to grow its IP portfolio to more than 800 unique products — by far the largest portfolio in the industry.
We invite you to browse SmartDV's product directory for IP solutions for your most critical design or verification needs.